AAF2022 has concluded
The 2022 ASIC Annual Forum took place 3–4 November 2022, covering our regulatory and enforcement priorities and a range of timely topics including climate change, the effects of technology and more.
Thank you to the speakers, delegates and attendees who joined us in Sydney. We hope you found the sessions useful and informative and look forward to seeing you again in 2023.
Catch up
Catch up on session highlights from the Forum.
Registered attendees will shortly receive details on how to access video recordings from the Forum.
More information

Sign up to the ASIC Annual Forum mailing list
to receive updates about the event.
Program highlights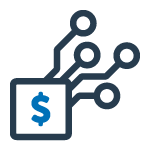 Crypto
We review global developments in crypto-assets and decentralised finance, and whether indicative international regulatory responses will strike the right balance between innovation and investor protection.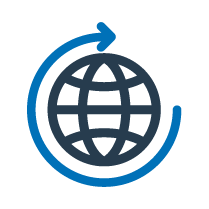 Climate change
What is driving global investor demand for sustainable financial products, and how are firms and regulators responding?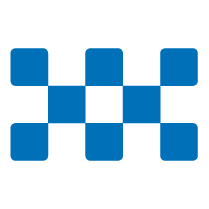 Enforcement priorities and the regulatory toolkit
We discuss the range of tools available to ASIC to enhance trust in the financial system and protect consumers and investors.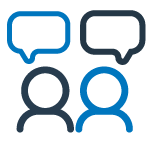 Meet the regulators
Australia's regulators explore the coming challenges and opportunities for a strong financial system in an interconnected and ever-changing regulatory landscape.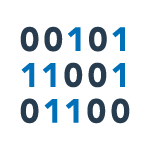 AI and data
Artificial intelligence and data are changing the way we think about decision making. How are ASIC and industry leveraging data and innovation while balancing ethical considerations?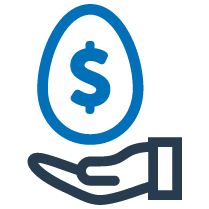 Superannuation
Australia's super system faces structural changes, law reform and changing consumer expectations. The panel discusses trustee resilience, conduct and members' needs as we chart new directions for super.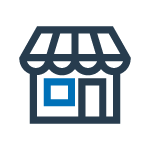 Small business
We explore the big issues and opportunities facing small business, a fast growing, dynamic and economically important sector that employs over 4.5 million Australians.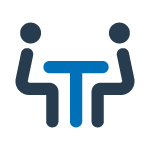 New directions for the boardroom
Boards need to proactively identify and address emerging trends and potential risks within their firms. We explore what's trending and how boards are responding.
Speaker highlights

The Hon Stephen Jones MP
Assistant Treasurer and Minister for Financial Services

Dr Catriona Wallace
Founder, Responsible Metaverse Alliance;
Executive Director, Gradient Institute;
Adjunct Professor, AGSM, University of New South Wales

Guy Debelle
Chief Financial Officer
Fortescue Future Industries

Dr Attracta Lagan
Co-Principal
Managing Values