Problem statement
Provide regtech solutions that can analyse the contents of a consumer loan file to ensure and enhance compliance with responsible lending obligations.
The ASIC evaluation panel will consider each submission based on the below criteria:
addresses the Target Outcomes listed in the Problem Statement

broad intention of the problem statement
specific metrics articulated in the problem statement based on public ASIC guidance or other industry insights

the technology is demonstrated on the sample data provided by ASIC

ASIC sample data used in results presentation
demonstration of technology on ASIC sample data is unique and insightful

technology is demonsrated on some other data identified and collected by the participant

other datasets used in results presentation
demonstration of technology on use cases beyond that provided for in ASIC's dataset

the technology's potential for scalability and broad applicability can be demonstrated

the submission demonstrates or describes how the product could analyse large amounts of data from consumer loan files
the submission can be exhibited to be broadly applied across industry

the demonstrator exhibits an innovative application of technology

application of technology is novel, unique and innovative
cutting edge machine learning technologies used to solve the problem
standard machine learning technologies applied in a creative or an efficient and effective way

the demonstrator exhibits how the technology can assist decision-making by firms

outputs lead to clear and actionable insights
there is a visual element in the presentation of the technology's outputs or results
potential for business value, better compliance, and / or better consumer outcomes.
Model performance and accuracy is not considered explicitly as part of the criteria, however demonstrators should consider including a performance and quality assessment of their test results in their submissions.
ASIC is interested in reviewing submissions from a broad range of participants including but not limited to: start-ups, academics, financial institutions, professional services firms and Australian and international businesses. Thus, although all evaluation criteria will be considered, even submissions that rate favourably on only some of the above criteria will be considered to present at the event.
ASIC acknowledges the current unusual COVID-19 pandemic environment. However, the dataset provided to demonstrators does not take into account the impact of COVID-19 and solutions that are tailored specifically to the pandemic are outside the scope of the event.
Demonstrator selection process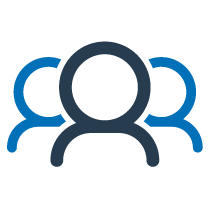 All submissions to demonstrate will be reviewed by an ASIC panel with experience in responsible lending, data analytics and regtech applications.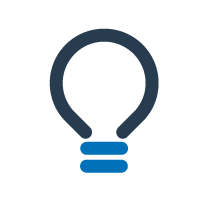 Submissions meeting the evaluation criteria will be considered for their innovative approach.

Demonstrators will be selected exhibiting diversity in industry, technology, and solutions.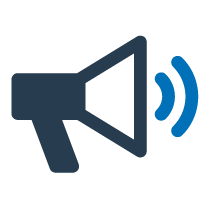 All submissions may be showcased on a bulletin board (unless you inform us otherwise).
No correspondence will be entered into on panel decisions.