Opportunity to promote compliance and improve the lending process
Credit providers, retail financial product businesses, licensees, regulators, auditors and product manufacturers all have an interest in better compliance and consumer outcomes in the lending process.
ASIC has also identified that there is an opportunity to explore developments in Australia's Consumer Data Right in the context of responsible lending.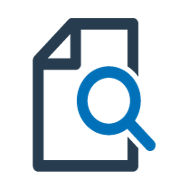 Monitoring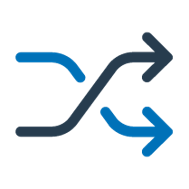 Delivery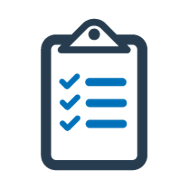 Supervision
Target outcomes
ASIC's target outcomes for this regtech initiative are to:
increase the awareness and understanding amongst industry of the current capability and future potential of regtech tools in a responsible lending context.
demonstrate how technology may be applied to the lending process to improve regulatory compliance and outcomes for consumers.
gain an understanding of how recent developments, such as Australia's Consumer Data Right, can be leveraged to achieve better consumer outcomes and compliance with responsible lending obligations
identify opportunities and challenges of using regtech solutions in the lending process
identify next steps by ASIC and stakeholders to encourage the use of regtech to promote better consumer outcomes.