14 May 2021
ASIC has received an increased number of reports from consumers who have lost money after responding to advertisements disguised as fake news articles
These advertisements are mostly promoting crypto-assets (or crypto-currency) and contracts for difference (CFD) trading
ASIC has also seen advertisements and websites falsely using ASIC logos or misleadingly saying the investment is 'approved' by ASIC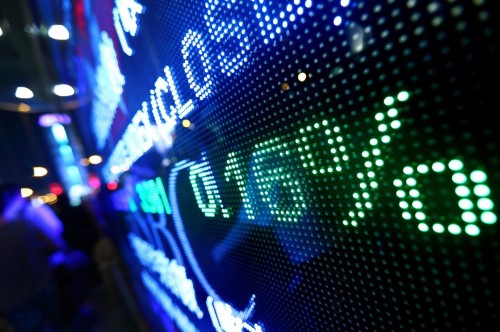 A common tactic used by scammers is to promote fake articles via social media. They look realistic and impersonate real news outlets. Some examples include Forbes Business Magazine, ABC News, Sunrise and The Project.
Once consumers click on these advertisements, they are directed to a site that is not linked with the impersonated publication. Then they are asked for their name and contact details.
Scammers then follow up by contacting the person making the enquiry, promising an investment with unrealistically high returns.
What to look out for
Use of crypto-assets or crypto currency: Crypto-assets are largely unregulated in Australia and are high-risk, volatile investments. Do not invest any money in digital currencies that you are not prepared to lose. Seek professional advice when making investment decisions.
News outlets offering specific investments: Most reputable news outlets do not offer specific investments as part of their news coverage.
Use of ASIC's logo: ASIC does not endorse particular investments. You should be wary of any website or advert which states the investment is approved by ASIC or contains ASIC's logo – it's a scam. ASIC does not authorise businesses to use its name and branding to promote themselves.
What to do if you think you have been scammed?
Many of these scams originate overseas. Once money has left Australia, it is extremely hard to recover, and it is unlikely ASIC will able to assist you to get your money back.
If you transferred funds via bank transfer or credit card, you should contact your financial institution as they may be able to reverse the transaction. If you have paid scammers via crypto-assets, your bank or credit union won't be able to assist.
We encourage you to report investment scams to ASIC through our website. Your report will assist us in disrupt scammers and warning others.
ASIC's Moneysmart website has more information on investment scams.
ASIC is Australia's corporate, markets and financial services regulator.