Information for consumers during COVID-19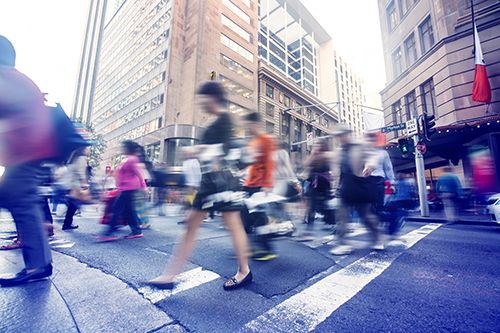 Hardship
ASIC's Moneysmart website has resources and information for consumers who encounter problems with service providers or who are in financial hardship.
Superannuation and other investments
When making decisions about your superannuation and other investments, consider your long-term plan, take your time and seek advice to make an informed decision. Moneysmart has more information about super investment options and accessing your super early.
Insurance
If you have questions about your insurance cover, you should contact your insurer or your super fund (for insurance provided through super) or a financial adviser. For more information about different types of insurance including life insurance and travel insurance visit the Moneysmart website.
Financial scams
ASIC is Australia's corporate, markets and financial services regulator.
This article was originally published on 1 April 2020.