Scam alert: fake endorsements misleading investors
A fake website – Market Makers Insider/MMI Forex – is misleading traders and investors by displaying the name and photo of ASIC Chair James Shipton.

Similar false representations are also made via the entity's Telegram site.

Beware of fake endorsements of investment opportunities.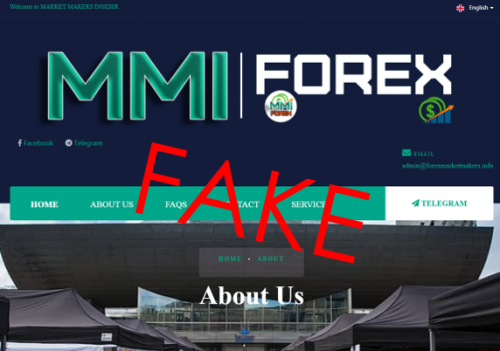 ASIC is aware of a fake website and social media page called Market Makers Insider/MMI Forex that is misleading and scamming investors. The pages:
wrongly display ASIC Chair James Shipton's name and photos to give the impression that he is the CEO of the fake entity;

falsely claim that it buys "ASIC Insurance" on a weekly basis; and

falsely claim traders will see high returns of 70% from the scheme.

 
What to look out for before investing
Scammers use sophisticated websites and issue fake online press releases that make false claims of outstanding performance. ASIC never gives permission to use its logo or the names of its staff and leaders to promote financial products or services. 
When deciding to invest via a website: 
Make sure that the entity operating the website is who they are claiming to be. Verify the company's contact details independently and check that the Australian Financial Services Licence (AFSL) number displayed on the website matches ASIC's registers as well as information obtained from independent web searches, as scammers often try to impersonate licensees by adding their AFSL number to their websites.

Search ASIC's registers and compare a company's registered office address to the address displayed on the website.

Check if the company was incorporated recently. If the site claims the company has 20 years of successful investment and 10,000 clients, but was registered 2 years ago, you know it's a scam.

 Visit the Moneysmart website for more information and tips to help you spot an investment scam. 
Report scams
If you see the ASIC logo or references to ASIC staff being made by companies, submit a report of misconduct to ASIC. Include a link to the website or copy of the scam. Reports from the public provide ASIC with valuable intelligence. ASIC uses the information to target entities with more intensive surveillance. Where we identify unlawful conduct or practices that harm investors, ASIC can consider its full suite of regulatory tools and enforcement powers to take action.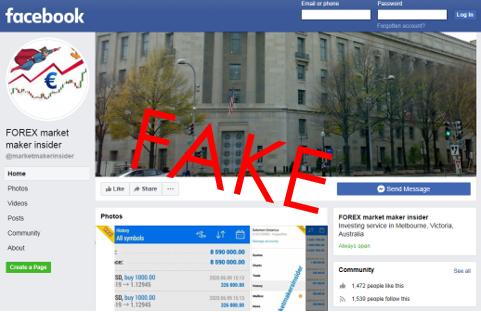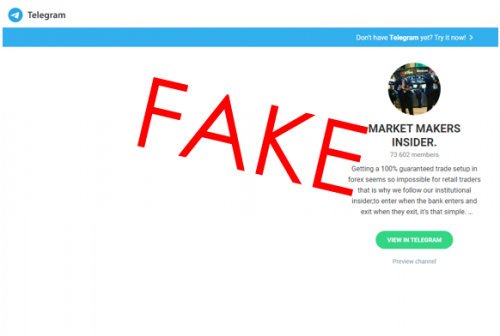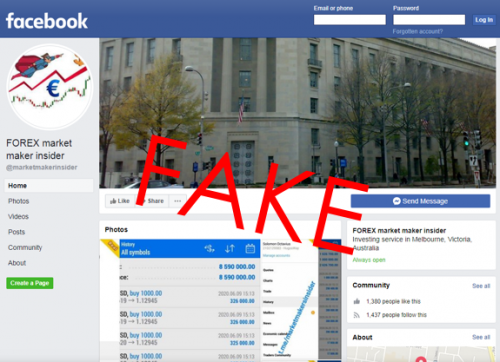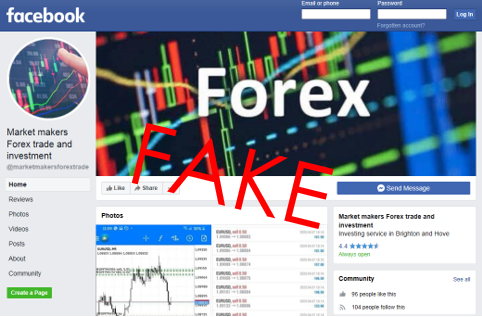 ASIC is Australia's corporate, markets and financial services regulator.