Careers at ASIC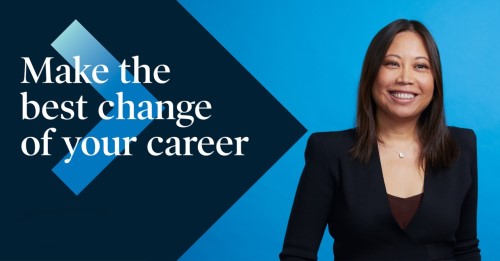 At ASIC, your work will contribute to a fair, strong and efficient financial system for all Australians.
Our roles are suited to people from different career stages, from entry level to senior leaders. Put your talent to work.
People who work at ASIC come from a range of backgrounds, and we value diversity and inclusion.
Visit our careers website to search and apply for positions at ASIC and find information on our benefits, graduate and postgraduate programs, what we look for, and our recruitment processes.
Make the best change of your career.